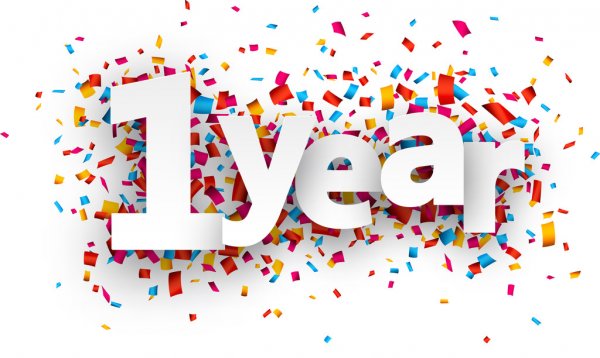 Join us for a celebratory drink at 12:15, after our usual Sunday bootcamp, on 4 July in Parc du Cinquantenaire to mark 1 year since our first ENVOLVE bootcamp!
If you've participated in the bootcamp and can stay on, or even if you can't make the bootcamp but can stop by to say hello, we'd love to see you. And feel free to invite a friend who doesn't know us yet but who may be interested to have a chat about what we do.
We'll provide some drinks and finger food to thank you for your support and take a moment for the play in the #playpracticetrain !