UPCOMING  TRX FTC COURSE 19 NOV SIGN UP NOW
OFFICIAL EDUCATION DISTRIBUTOR IN BELGIUM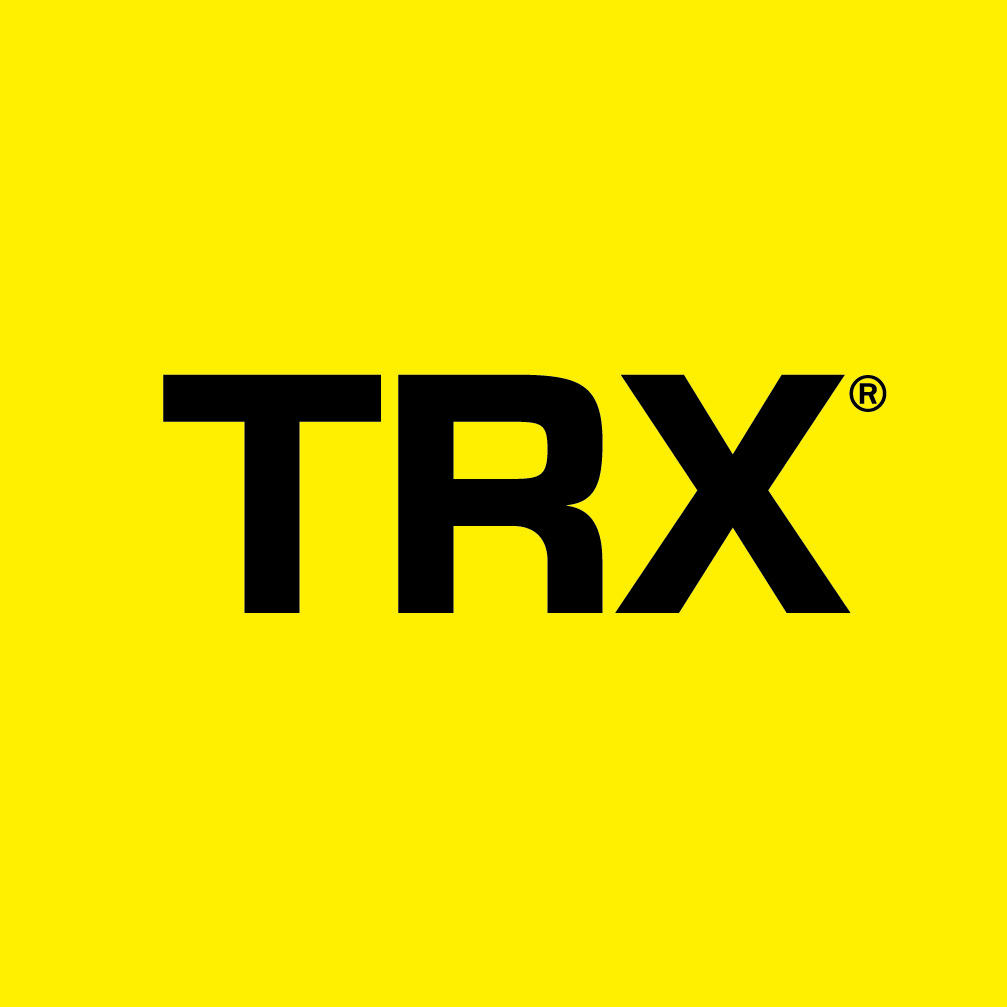 TRX PROFESSIONAL EDUCATION
Deemed one of the highest valued industry courses, TRX Education uses a movement-based framework that's applicable to any level, goal, and piece of equipment.
TRX education is available to all :
As a coach to deepen your level of mastery of the TRX tools and apply the training principles with your clients. 
As an athlete who wants to deepen their knowledge of the movements and have a training solution at hand everywhere and all the time. 
As a student who wants to be introduced to functional training with a focus on core training and the fundamental movements needed for everyday life. 
MOVE BETTER - COACH BETTER - PERFORM BETTER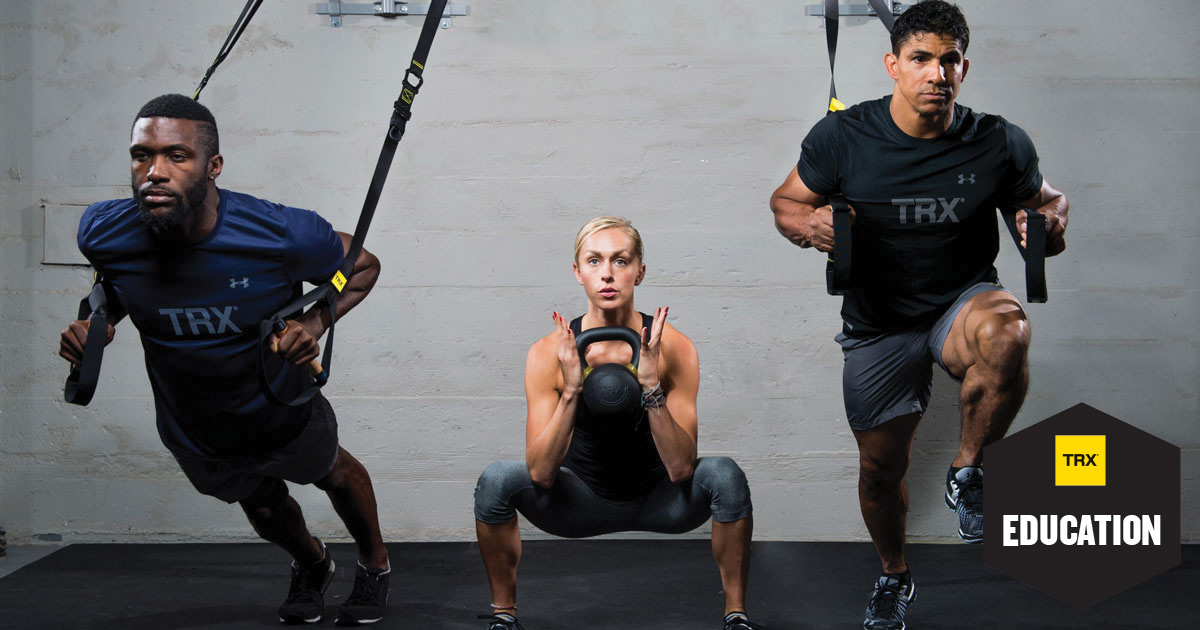 Whether you are looking to be certified, or gain specialty knowledge, TRX will guide you every step of the way with the knowledge and tools you need to stand out and succeed.
Get TRX Qualified today, learn from Industry Leading Educators and start your journey.
We hold in person training courses, i.e. STC and FTC present.
These can be purchased via our site.

It starts with the STC, let's join the journey together !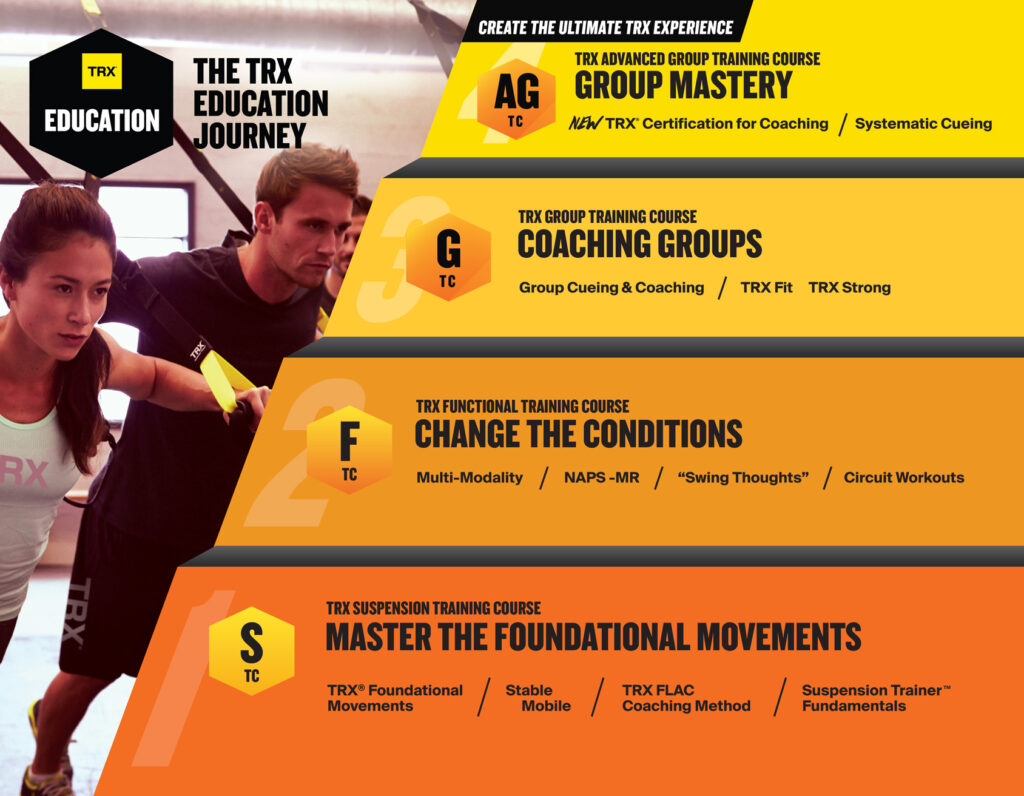 NEXT COURSE 19 NOV 
INFORMATION :
1 Day  10h-18h
Price: €249 incl. VAT
Globally recognised certification
CECs/CEUs (0,7) NASM
Course manual
Course will be in FR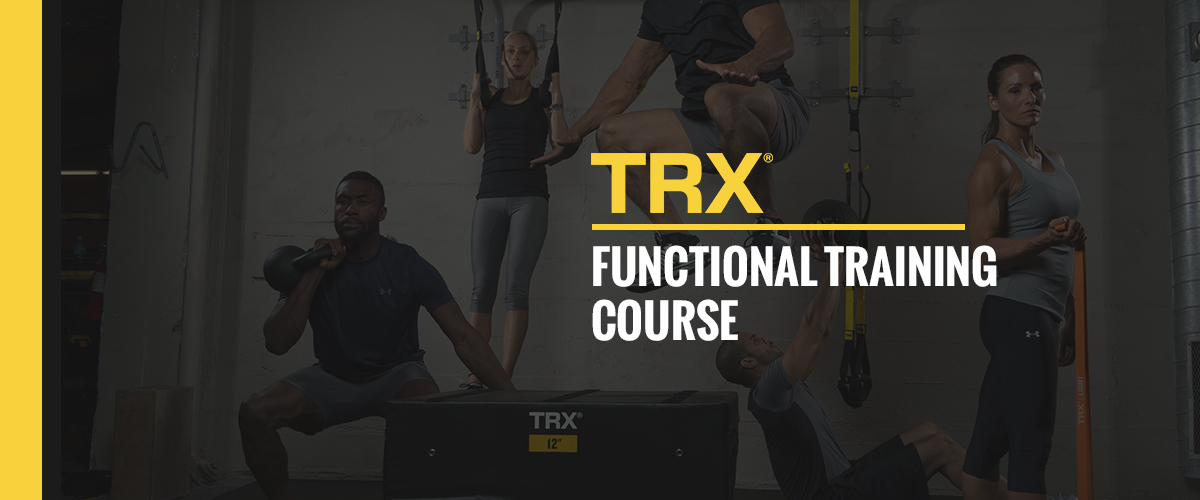 TRX Functional Training Course
Participants will learn to how to leverage TRX's movement based training approach on the TRX Suspension Trainer and Rip Trainer to teach Foundational Movements and progressions and then apply to a variety of training equipment. Beyond Suspension Training and Rip Training, these other modalities may include: Kettlebells, Medicine Balls, Sandbags, Battling Ropes and Bands.
Upon completion of this course you will be able to:
– Apply foundational movement methodology on the TRX Suspension Trainer and TRX Rip 
– Trainer to better modify intensity for a variety of modalities
– Integrate advanced TRX coaching and cueing techniques
– Lead pre-programmed, multimodality, circuit-based training workouts using Kettlebell, Barbell, Duo trainer, Sandbag, Battle ropes etc…
NEXT COURSE SOON (new planning is coming)
INFORMATION :
8 hour, 1 Day
Price: 249- € incl. VAT
Globally recognised certification
CECs/CEUs (0,7) NASM
Course manual
Course will be in FR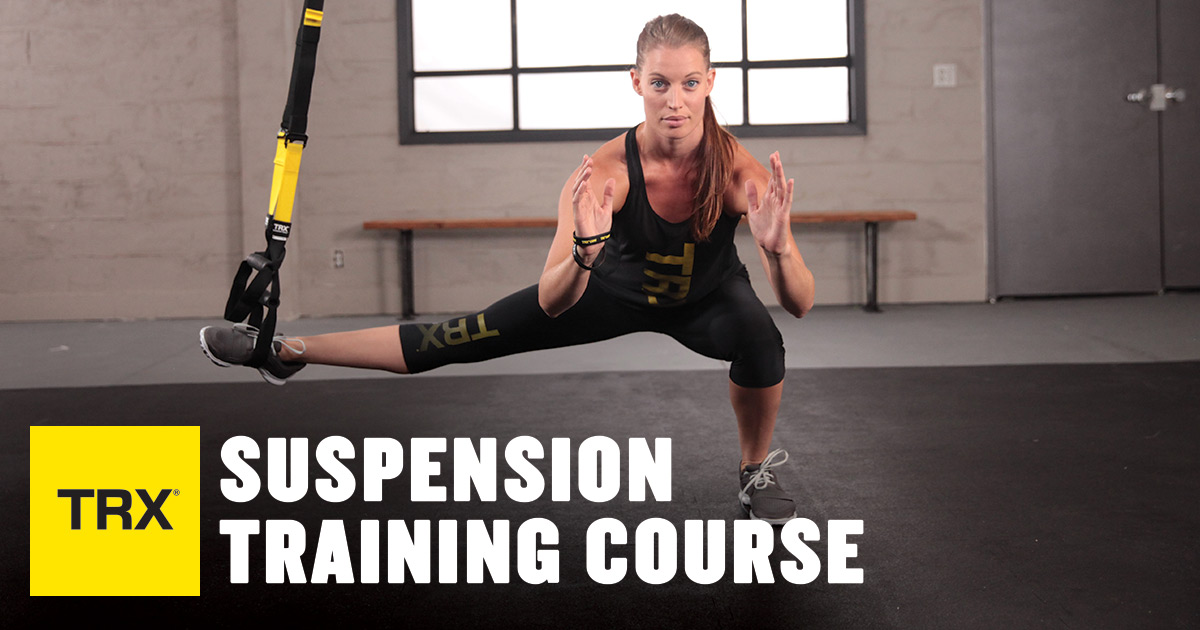 TRX Suspension Training Course – With the versatility of TRX Suspension Training® you'll have a portable fitness solution to train clients in any setting. You'll learn how to properly perform and cue foundational Suspension Training exercises as well as the benefits and target muscles of the exercises. Learn modifications and progressions to adapt the exercises to every fitness level.
Upon completion of this course you will be able to:
– Properly perform a variety of Suspension Training exercises
– Progress and regress exercises for all fitness levels- Adjust resistance and stability for all exercises
– Cue and correct common faults
– Correctly set up and use the TRX Suspension Trainer
– Apply the Flac system method
Learn from Industry Leading Educators and take part in an internationally recognised certification. You will gain the knowledge and skills to offer safe and effective suspension training exercises for group and one to one training to help clients achieve their goals.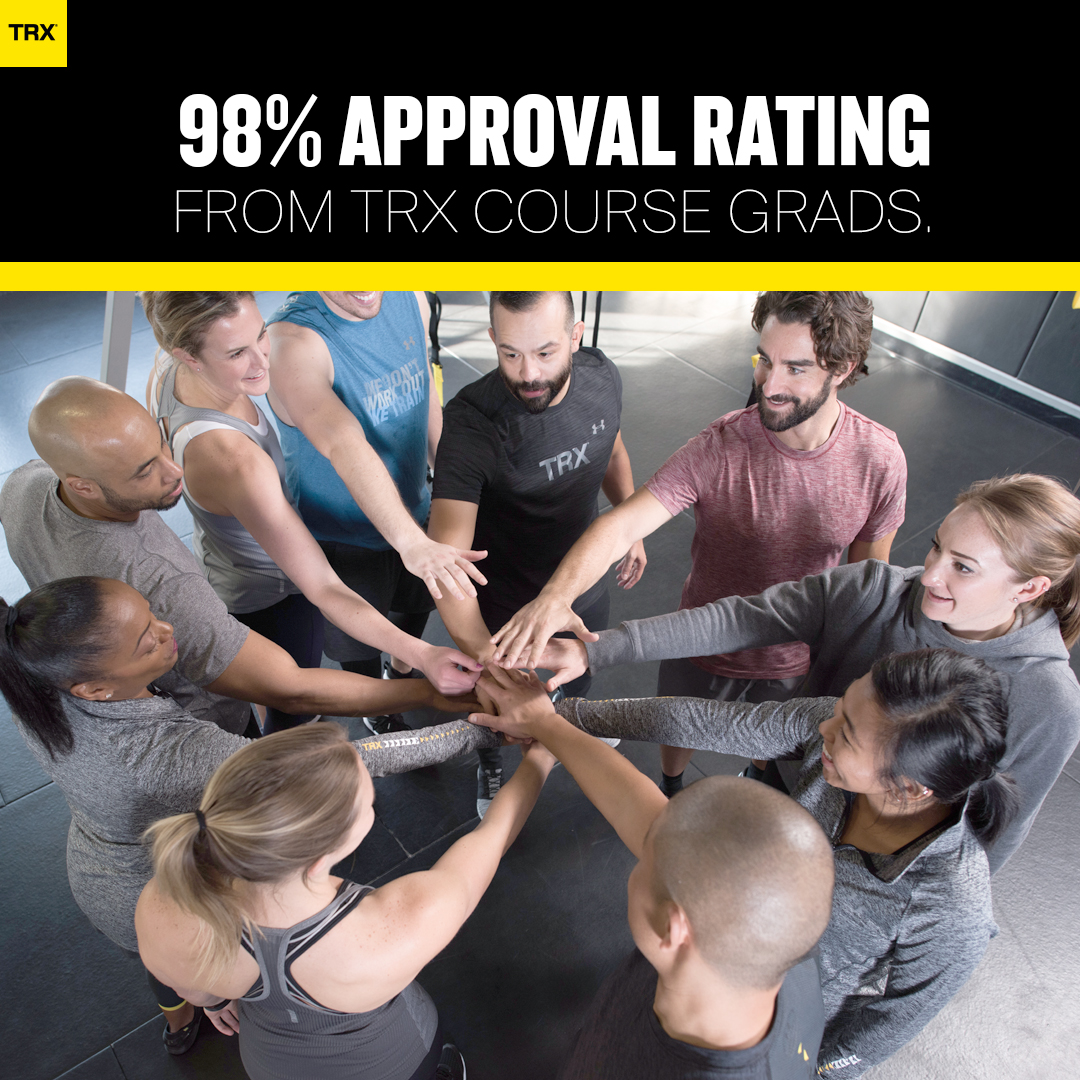 What our grads are saying...
"One of the best courses I've ever taken. Fun, informative, and engaging. The TRX cueing system is absolutely game-changing — something I can apply to any piece of equipment and client. Highly recommend!!!"
"I can't say enough good things about this training. It was concise, to the point, highly educational, and fun... I almost didn't want it to end! Above all, it gave me the confidence I needed to start implementing TRX into my sessions and classes immediately. Well done!"
"I thought I knew a lot about Suspension Training but turns out I had barely scratched the surface. I learned so much. If you are serious about becoming a better trainer, this course is a must. Bonus points for the amazingly energetic and knowledgeable instructors."