Throughout the year we organise workshops focusing on a particular concept.  For the Kettlebell we organise 5 workshops (from level 1 to 5) to help you learn the basic skills of the Strongfirst school of strength!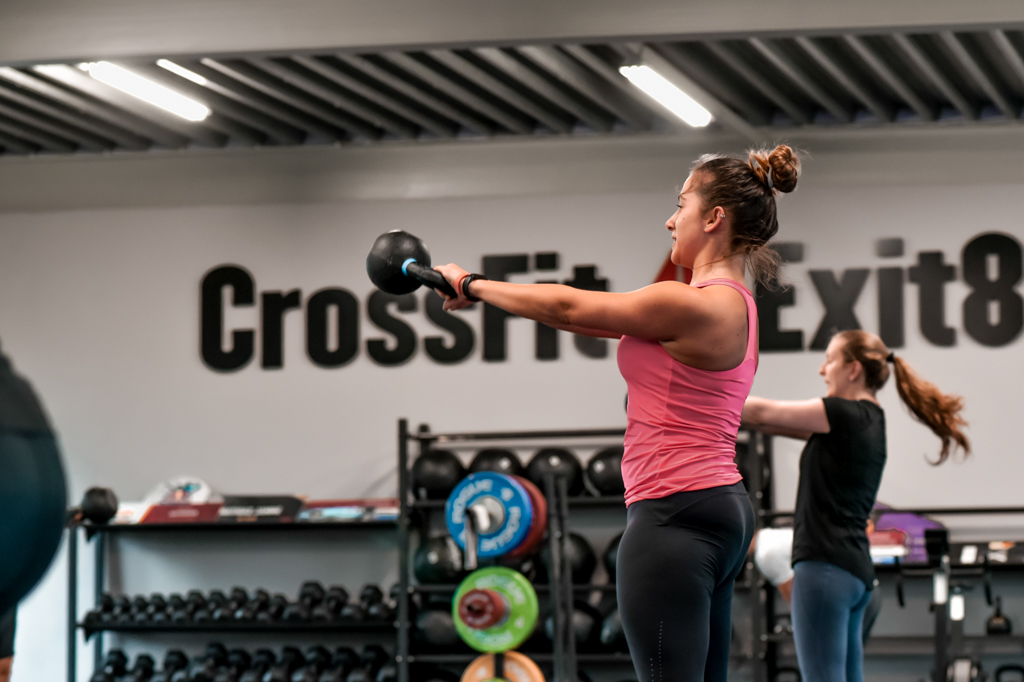 Level 1 : Plank – Swing – Squat
Level 2 : One arm swing and Turkish get-up
Level 3 : Clean – Press
Level 4 : Snatch
Level 5 : Complexes
You'll learn basic yet comprehensive skills which will teach you to become independent with the kettlebell. It's also a great way to learn more behind the principles of the training principles. Armed with these skills you can achieve a higher level of physical conditioning.
Other workshops we foresee include Handstand, Mobility, TRX and nutrition. Stay tuned!
Each workshop is 2 hours.