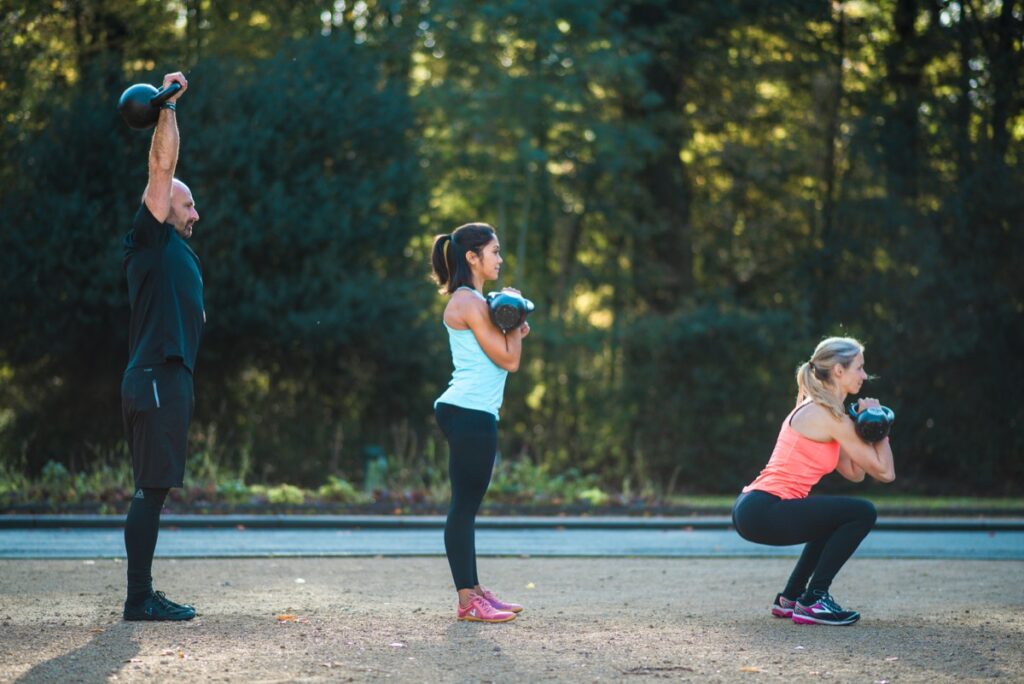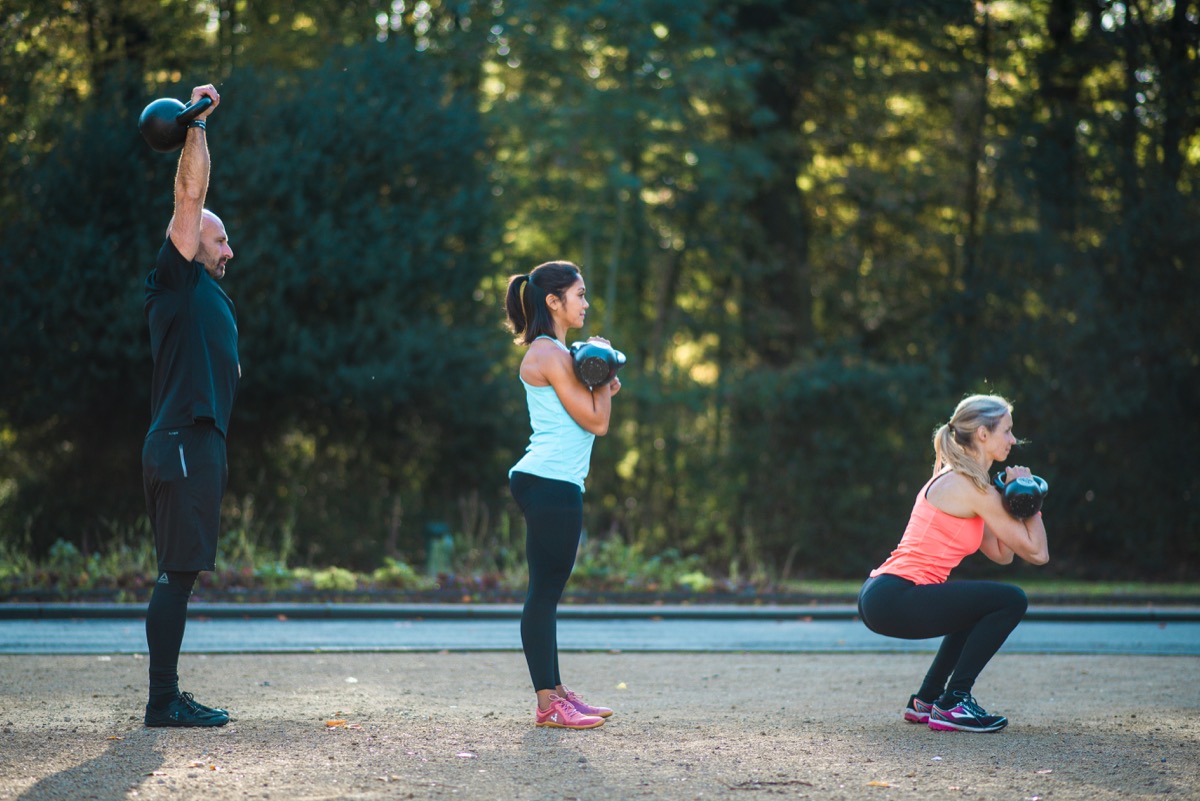 Learn how to move like a pro with a kettlebell!
Develop your technical skills, learn the training principles and improve your overall strength, power and mobility.
A true strength journey!
(1 kettlebell required)
Strength and conditioning
Use your body weight, a mix of cardio and dynamic strength work, with moves that will improve your functional strength and fitness. An energy boost! 
(Resistance band is optional but not required)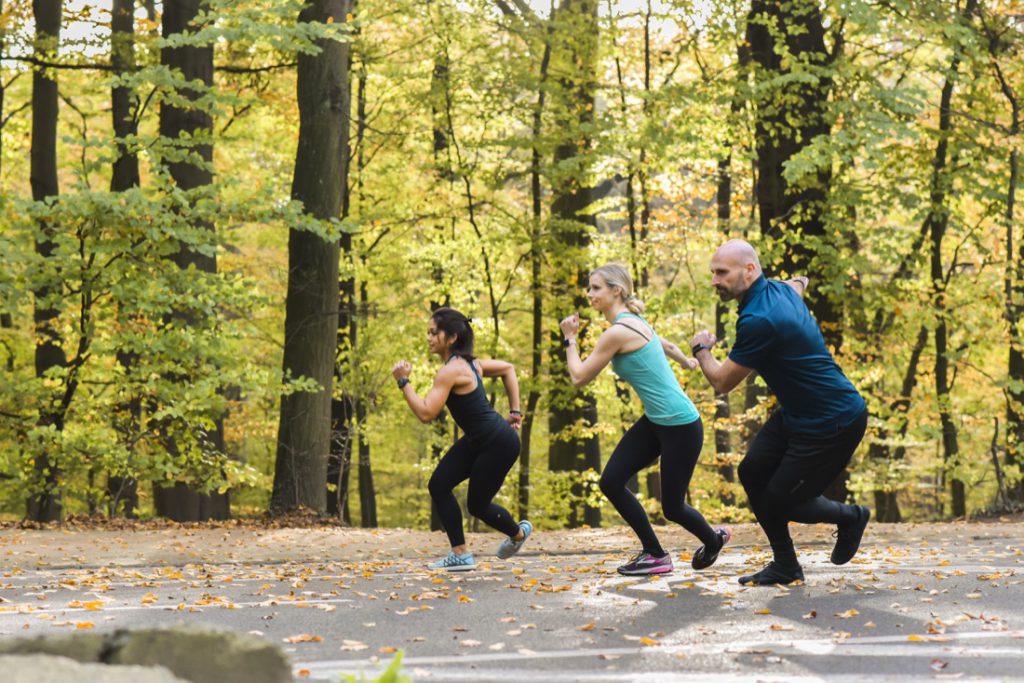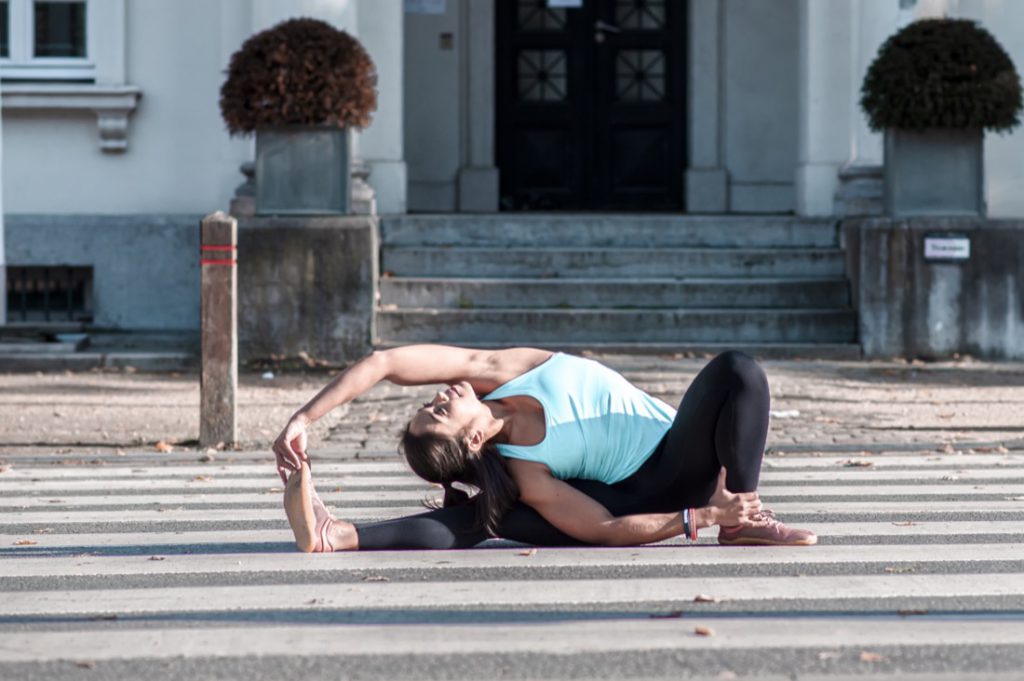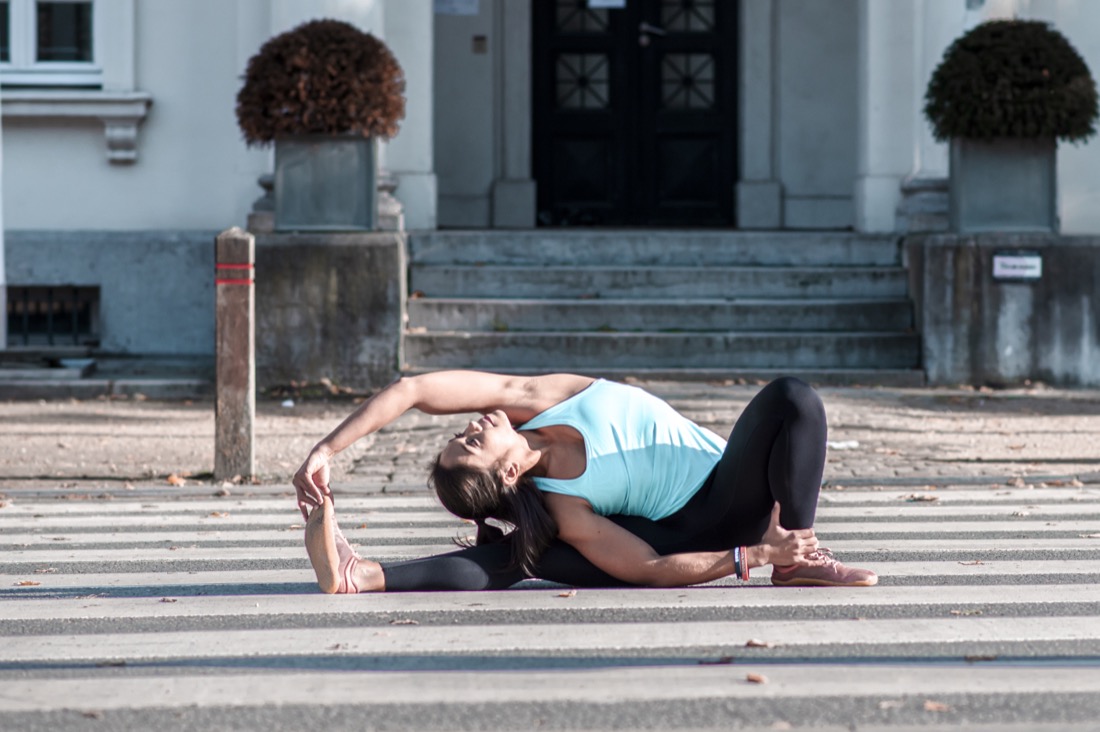 Release tension as well as improve your flexibility and functional mobility to increase power in your training and to prevent injury. A peaceful moment.
(A mat is recommended)